WebQuests are activities, using internet resources, which encourage students to use higher order thinking skills to solve a real messy problem.

Teachers around the world are making WebQuests for their own classes as well as to share

Students of all ages and grades can use WebQuests.

Most, if not all, of the information used in WebQuests is drawn from the Internet.

By eliminating the need to search or hunt for information the student is given more time to analyse, criticise and assess the information they find

Great WebQuests direct students to not only search for information but to debate, discuss or defend a particular stance with classmates.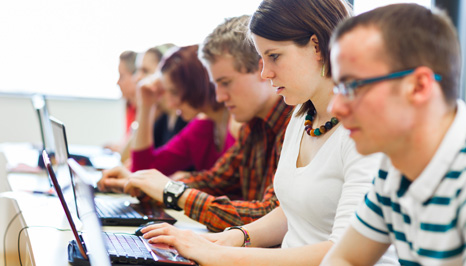 Encuesta
acording whit the webquest term, what do you think?
it is necessary for your second language acquisition (1.334)


you do not need a Webquest to practice your second language (14)


Votos totales: 1348
---